Changes - Changes - Changes - AS OF JUNE 6, 2004
ONCE AGAIN IT WAS DECIDED AT THE STATE CONVENTION IN KINDER
TO HAVE "A" PICNIC! But!!!

The picnic will still be in October, Friday 22nd, Saturday 23rd, and end Sunday 24th, but the picnic which was supposed to be meeting free will in point of fact have a state meeting! The meeting is to start at 10 AM on Sunday the 24th. The location, exact location of the meeting will be decided upon at the picnic. And It is not a State Function for V. V. A.? It is not being funded by State. Funding is the responsibility of each person attending, It will be between you and your chapter. There is, at this time, no plan to have a midwinter meeting this coming year, 2005. That is why it was decided upon to hold a meeting at the picnic. The meeting will satisfy the national bylaw that says that the state must have two meetings each fiscal year.
Solie in Lafayette is the "Point man" for the picnic. But, don't call him. There will be no money man this year. Each person is responsible for his or her on self. You take care of your own reservation, and you take care of paying for your own way there, and also you take care of paying for your own cabin. If your chapter wants to help, I suppose that would be OK, too.
The large cabins cost is $120 for the two nights.
If small cabins cost is $90 for two nights.
WELL, this is 8 Jun 04 and I've made all the necessary changes above to reflect what had been talked about & decided upon at the State Conference Meeting held in Kinder, LA on 6 Jun 04.
The itinerary below is from 2003, but I'm sure that if asked politely Dennis & Terry would live up to there 2003 promises for the year 2004, too. The games are still scheduled for Saturday, and of course like I said above, the meeting is to be held at 10 AM Sunday.
This was 2003's itinerary...
Friday
evening is hot dogs.
Dennis is providing hot dogs and Chile for everyone.
Thank You Dennis!
Saturday
is game day.
All of the usual games and some new ones... Food is what ever you bring for yourself. There is supposed to be a barbecue pit

for you to use if you care to cook your food outside.
That evening there will be music provided by Terry Courville.
Thank You Terry.
Everyone is invited to dance and have a good time.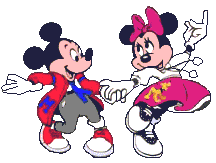 Sunday
there is now a 10 o'clock meeting to get up for. So, eat your breakfast and get going!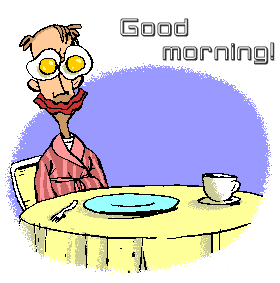 What is hoped for, is that everyone can attend the picnic and have a good time.
Then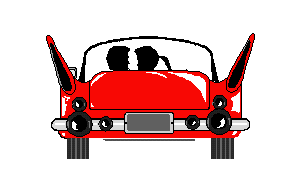 Go Home!!! See you next time!